Sharpshooters Memphis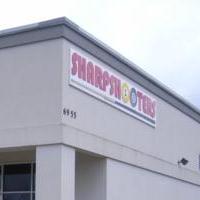 A combination of pool games, cold drinks and fried foods
Of all the Tennessee pool Halls, Sharpshooters is very remarkable. Patrons of the pool room come in any day of the week from 4pm to 3am and enjoy a game of pool with their friends and confidantes.

However, it wouldn't be complete without fried foods and cold drinks. With an awesome menu with a variety of drinks and dishes, you can choose your favorite and enjoy yourself. Sharpshooters is definitely the best place to relax on a weekend afternoon with your friends.