Preston hotel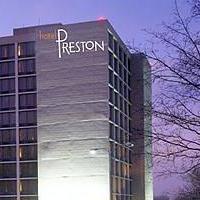 Hotel Preston karaoke
Preston hotel houses one of the best karaoke bars in TN. It has the state of the art equipment that does justice to the music. The bar is endowed with ambiance and project a friendly atmosphere that makes it easy for someone to ease into. This is a place in Tennessee that you must come to and experience karaoke like no other.

The staff is friendly and helpful if you ever need a hand. The parking is ample and the security is top notch.